Stop 8: Federal Defense Line, 11 a.m.
[Waypoint 39.128242 -94.329806]
This tour stop is located on the Little Blue Parkway about half a mile south of US Highway 24 on the Little Blue Parkway just before the highway drops down to two lanes. Around 11:00 a.m., Capt. William D. McLain's Independent Colorado Battery of four 10-pounder Parrott guns anchored the center of the Union defense line near this location.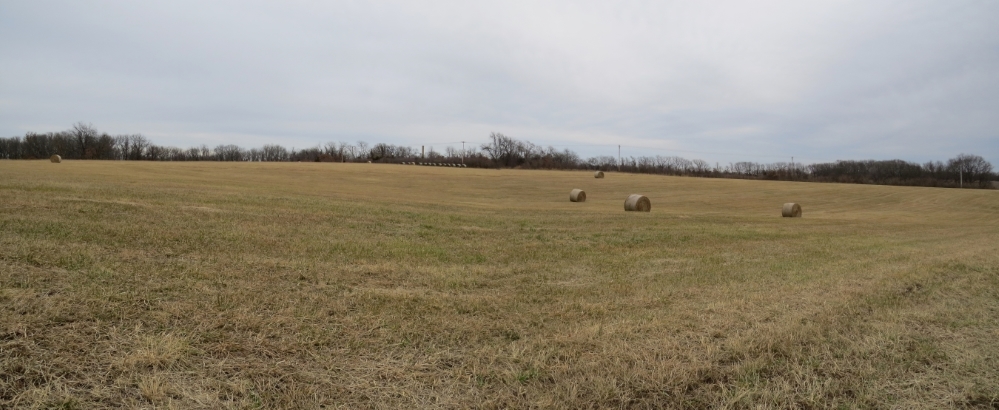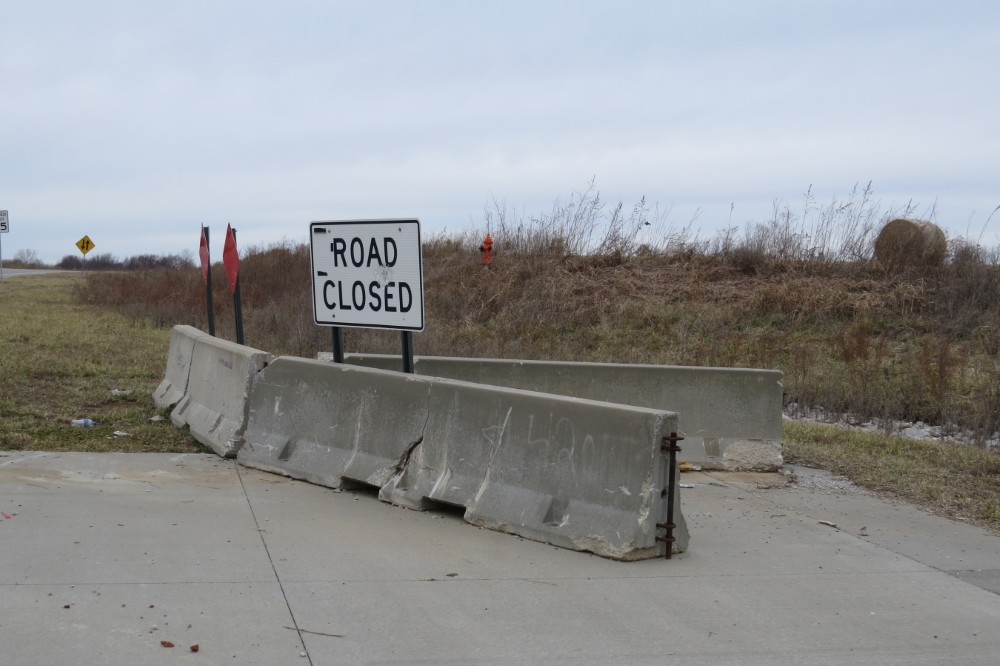 ---