Start of Cross Timber Hollow
Tour Stop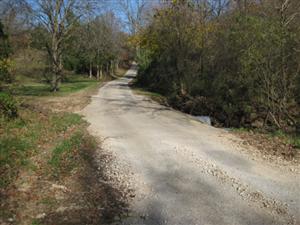 Directions: The start of Cross Timer Hollow [ Waypoint = N36 33.244 W93 59.323 ] is located about 2.5 miles southwest of Washburn, Missouri 65772. Along the way, you will pass through a town that was called Keetsville [ Waypoint = N36 35.175 W93 57.267 ] in 1862. Today it is the town of Washburn, Missouri 65772. You are continuing to follow the path taken by Price's retreating army:
From the Barry County Courthouse, head south on Main Street / Missouri Highway 37B.
After 1.3 miles ,turn left on Missouri Highway 37.
After 8.8 miles, turn right at Farm Road 1050.
Follow Farm Road 1050 about 1.4 miles to the start of Cross Timber Hollow.
Description: You are standing near the beginning of Cross Timber Hollow (today called Washburn Hollow). You can see that the Wire Road descends into a narrow hollow. For the next 4 miles or so, you are traveling on the original roadbed of the Wire Road, according to the research done by Hess, Shea, Piston, and Hatcher in their Wilson's Creek, Pea Ridge, and Prairie Grove: A Battlefield Guide, with a Section on Wire Road (This Hallowed Ground: Guides to Civil Wa)
.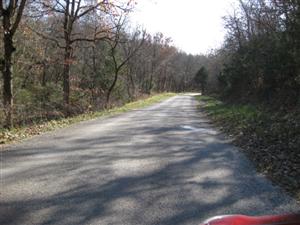 Cross Timber Hollow began about 2 ½ miles south of Keetsville (now Washburn, Missouri) on the Wire Road. It was given the name of Cross Timber Hollow because in November of 1861, General McCulloch had ordered trees to be felled along the road to act as a blockade to any movement south by Federal forces under Major General John C. Fremont. It is readily apparent how McCulloch felt he would be able to effectively roadblock the Wire Road here by cutting down trees. You can see how narrow the hollow is as it follows the creek south. As they retreated south, Sterling Price's army had to cut their way through the roadblock in order to get their wagon trains south to safety.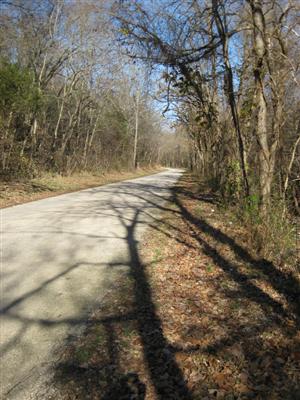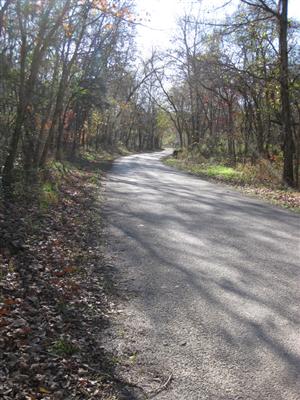 ---